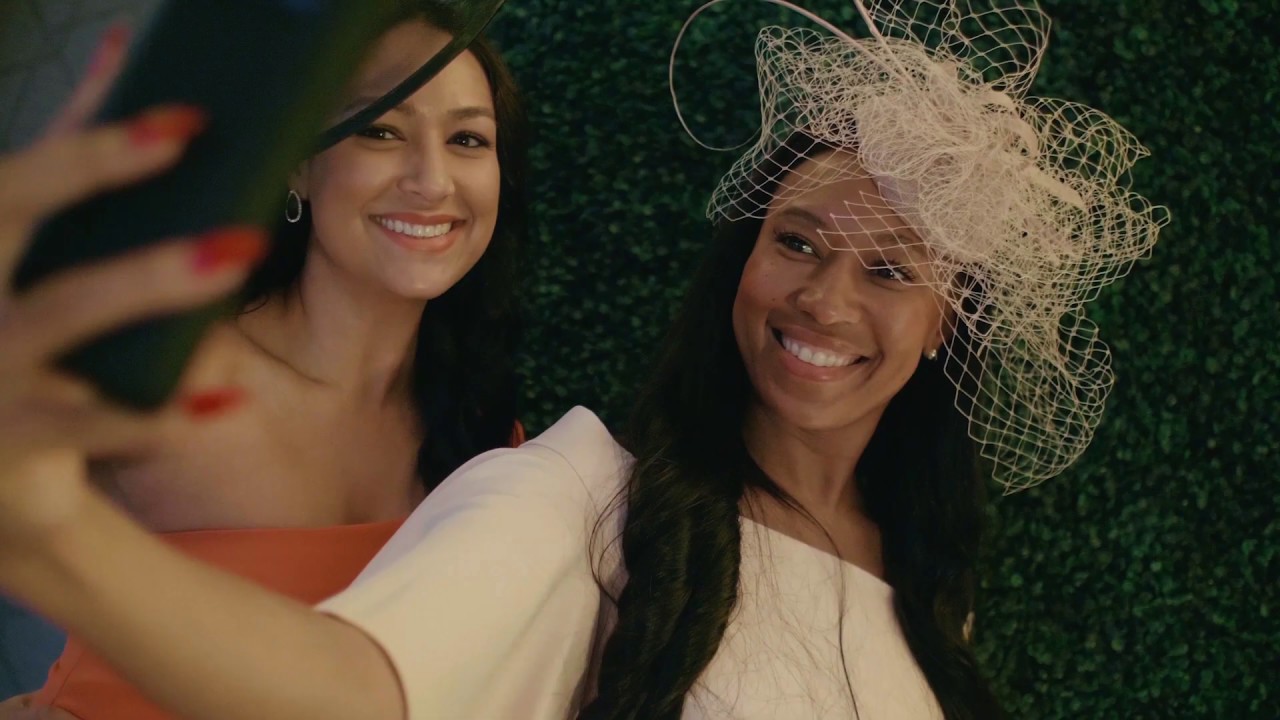 KENTUCKY
DERBY EVE
CELEBRITY
Charity Gala
PRESALE TICKETS
MAY 1, 2020 | 7PM
FEATURING MUSIC BY...
COMING SOON
All the Feels
The Trifecta Gala is the Premier Kentucky Derby Eve event of the year.
Red carpet. Black tie.
Food. Libations. Music.
Memories for a lifetime.
Mix and mingle with celebrities and some of the biggest names in the history of entertainment & music, while giving back to charity.
Bring your joyful heart
Come dressed in your finest as we set the stage for a night you won't forget.
Time & Place
May 1st, 2020
8:00pm
Omni Louisville Hotel
Louisville, Kentucky
Presented By
The Bridgeman Charitable Group
With love, Junior Bridgeman
Making a Difference
One of the privileges of success is being able to give back. Your tickets and pledges support: cancer research, youth education, and autism resources.
"Having intimate experiences with incredible people is what life is all about."
The Trifecta private dinner and party has featured past performers Usher, Steve Harvey, Stevie Wonder, Jill Scott, Miguel, Earth Wind and Fire, Nelly, Darius Rucker, Chris Rock, and countless more.